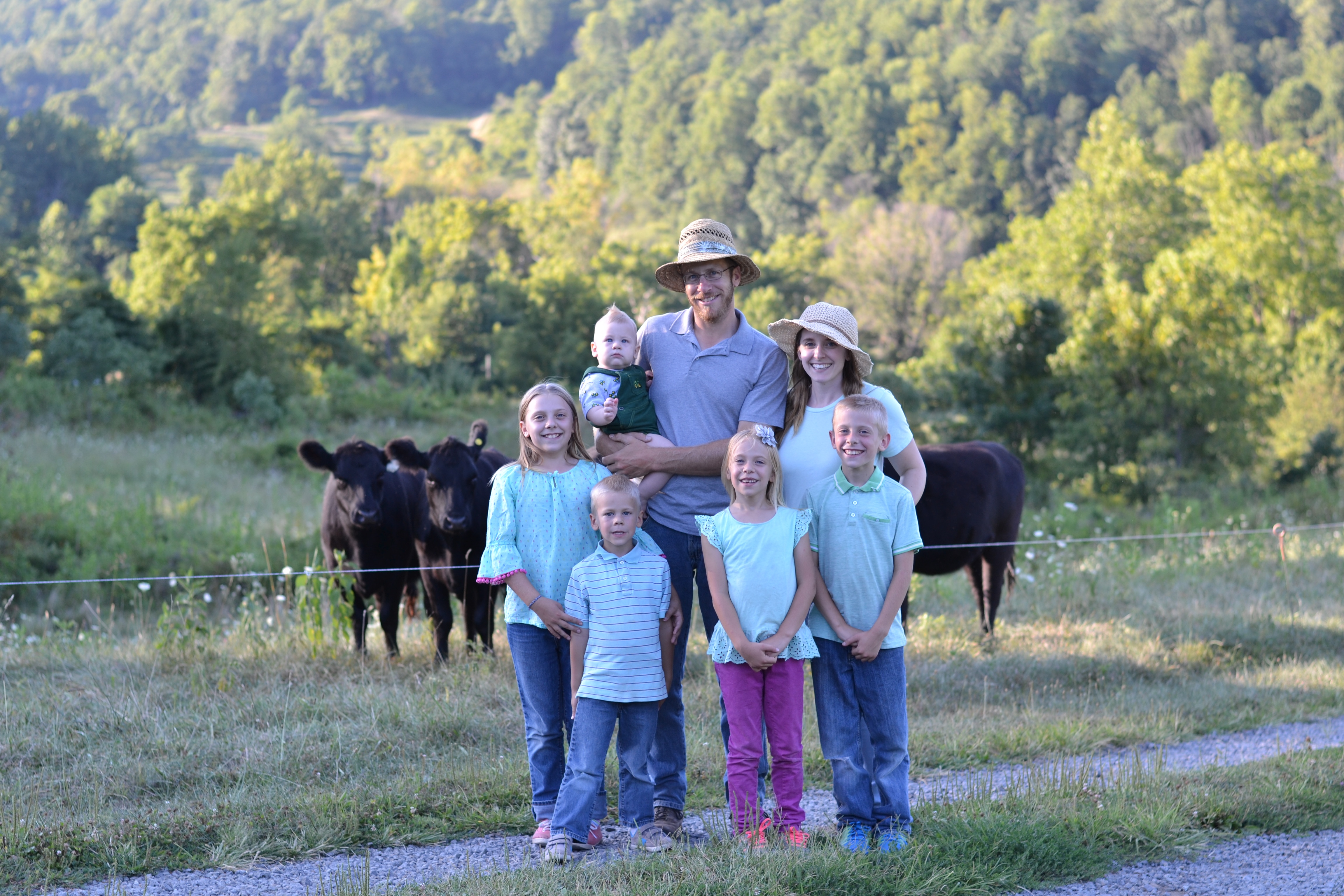 Grassfed Beef | Pastured Pork
Have peace of mind feeding pastured meats to your family
We know you want the healthiest diet for you and your family. That you'd like to eat with confidence knowing that your food was raised the way it was supposed to be- more natural and holistic, and better for the environment, without a lot of junk in it like antibiotics, hormones, pesticides, and nitrates.
We feel the struggle too of feeding a family on a budget, yet still wanting the best food source possible. We were tired of the confusing labels on our food and decided to farm with clean practices, making our pastured meats affordable through bulk pricing direct to our community. The partnership between families and farmer is revolutionary, and changing the way we think about food!
Welcome to Beahm Family Farm! We're excited to get to know you!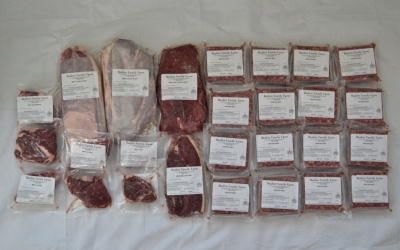 Check Out Our Products!
Omega-3's, healthy fats, delicious flavor- our meats have it all! Ready to get some?