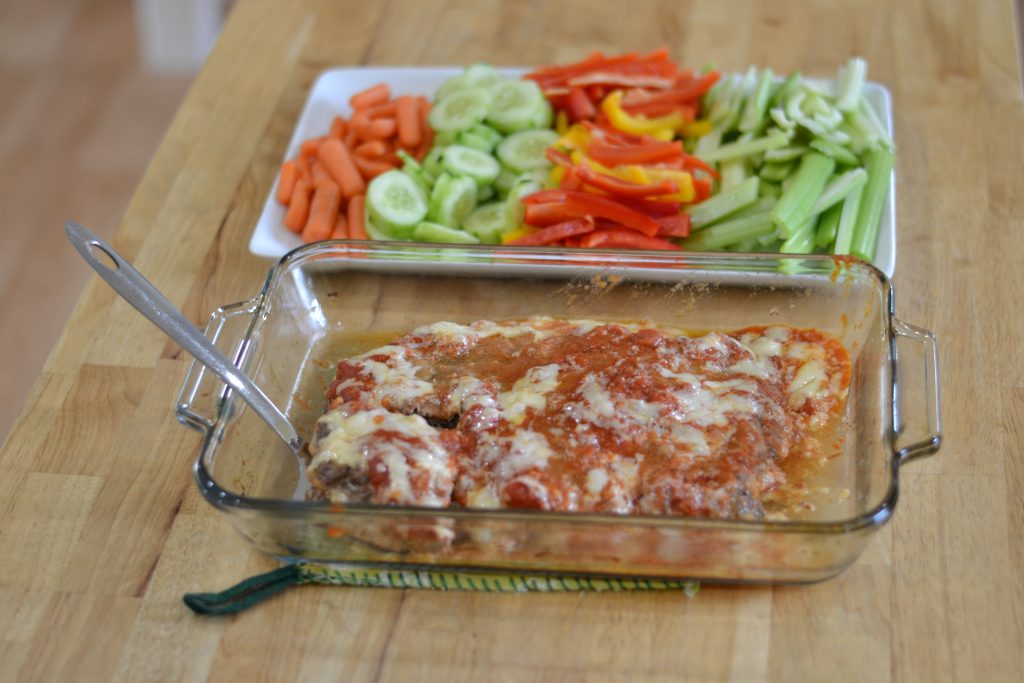 Sometimes I just want to make a classic recipe for dinner, but with a healthy twist! Enter our favorite meatloaf.
4 great things about this recipe:
I can literally throw any combo of ground meat together from our farm in this recipe. My favorite- 2 lbs. of ground beef with 1 lb. of our breakfast sausage or plain ground pork. I like the creativity of this!
I like that it's paleo/low glycemic friendly! I use ground oats and parmesan cheese instead of the usual bread crumb ingredient in most meatloaf recipes.
The Italian style topping is a nice change to this basic meatloaf recipe.
This recipe can feed a crowd, but if you have a smaller household, halve the ingredients or freeze leftovers.
Head below to print out and try this recipe!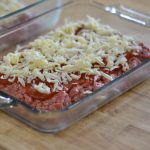 Family Meatloaf Using Grassfed Beef & Pork
Ingredients
3

lbs.

Ground Meat

Ground Beef, Plain Ground Pork, Sausage (any combo of those three)

1 / 4

cup

Parmesan cheese

Green can kind

1 / 4

cup

Old fashioned oats

1

TBS

Worcestershire sauce

1

tsp

Salt and Pepper

For the sauce

1

14.5 oz

Can of diced tomatoes

1

8 oz

Can of tomato sauce

1

tsp

Dried basil

2

tsp

Dried oregano

1

tsp

Each of garlic and onion powders

optional

8

oz.

Cheddar or mozzarella cheese

optional
Instructions
Place thawed ground meat in a large bowl, then set aside. Process in a blender or food processor the oats, eggs, spices and Worcestershire sauce. Add this blended mix to the ground meat. Mix together lightly with a fork. Don't overmix or it will be too compacted and tough.
For the Sauce
In the same blender you used already, put all the sauce ingredients in and blend. Pour half of the sauce in the bowl with the ground meat and mix well. Shape meat into rectangle loaf in a greased 9x13 pan. Pour rest of tomato sauce mix on top and spread around with a spatula (if short on time, use store bought pasta sauce low in sugar in place of making the sauce).

Bake at 350 degrees for 50 minutes or until meat thermometer reads over 160 degrees. Using pork in your meatloaf will result in there being extra grease in the pan. If there is a lot of grease in the bottom when done cooking, carefully drain the pain by tipping it at the corner into a bowl to get some of the grease out.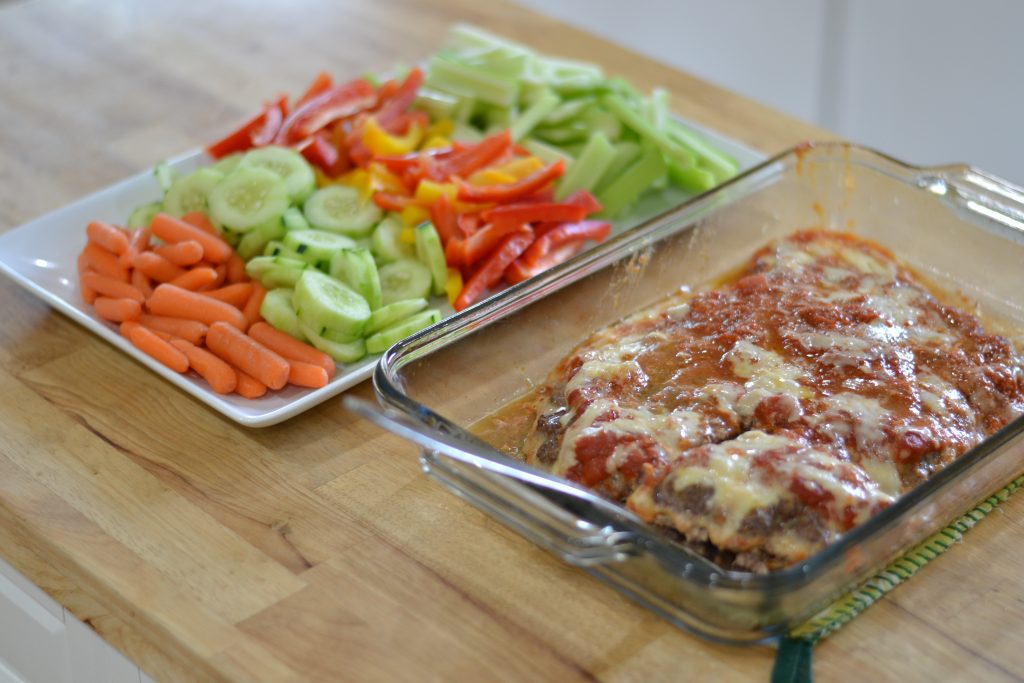 If you need to stock your freezer with some ground beef or pork, check out our wholesale buying options HERE.
Ground beef comes in our small, medium, and large box options, and ground pork and sausage are sold only in the fall in our box option or custom half/whole pig share!
Let me know if you like these types of healthy twists on classic meals and if you try this!
Julie